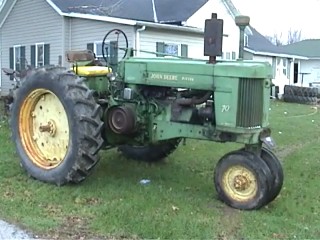 This is my 1956 70 Diesel running in the cold but ready to go to work!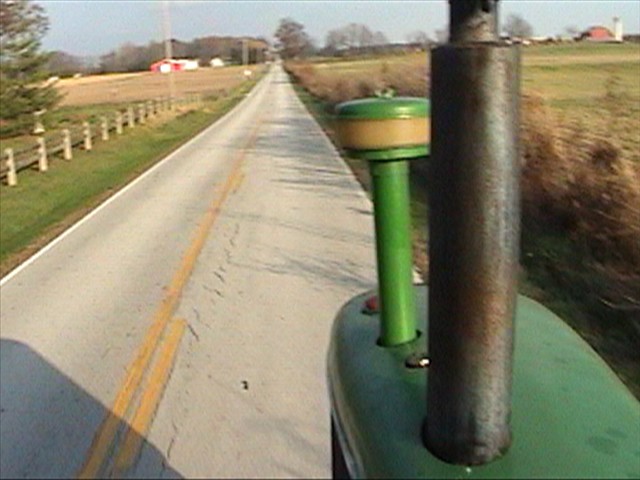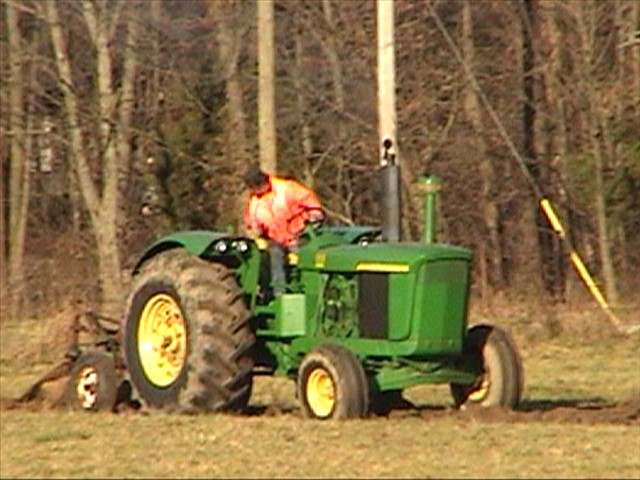 1964 John Deere 5010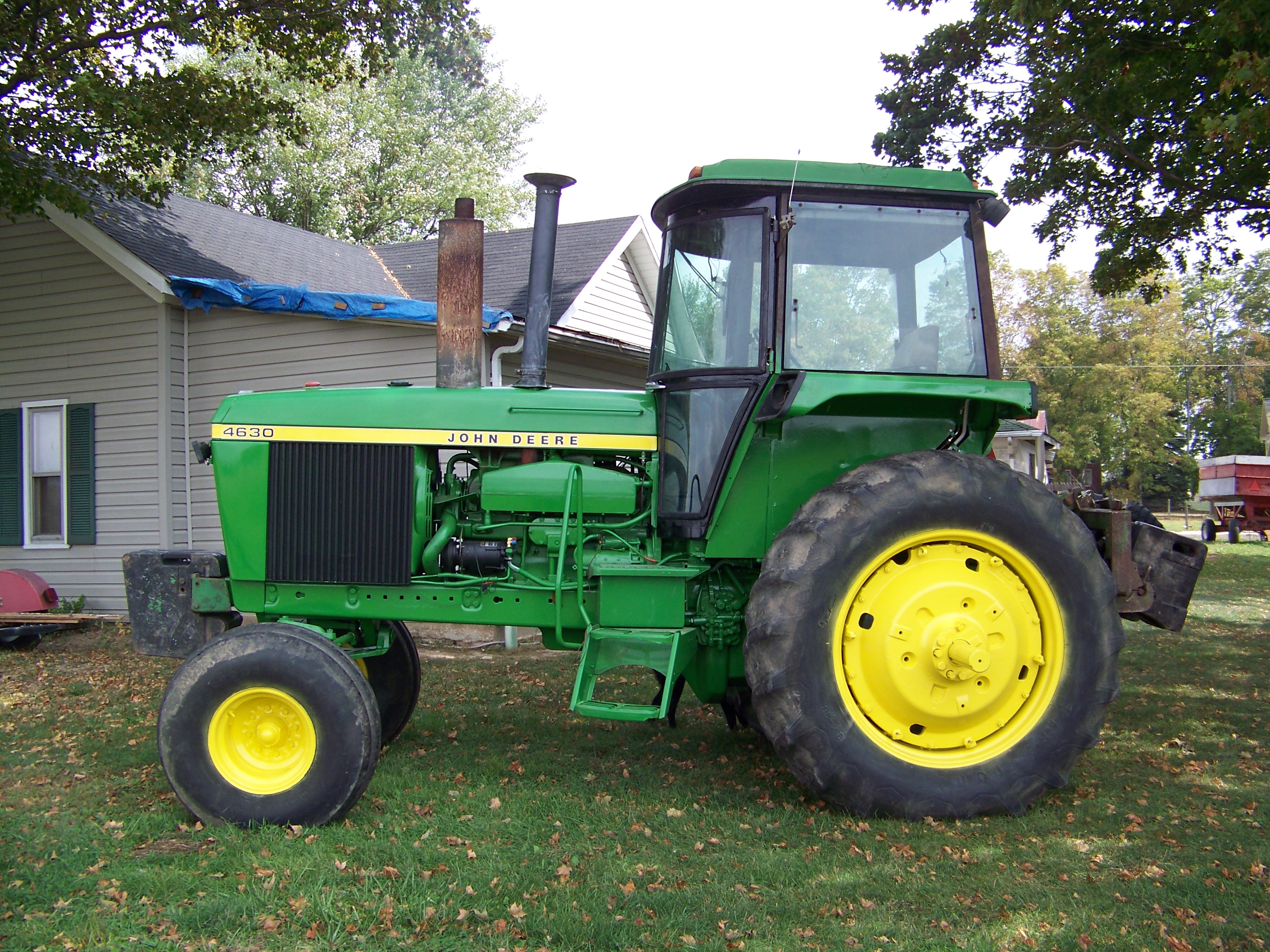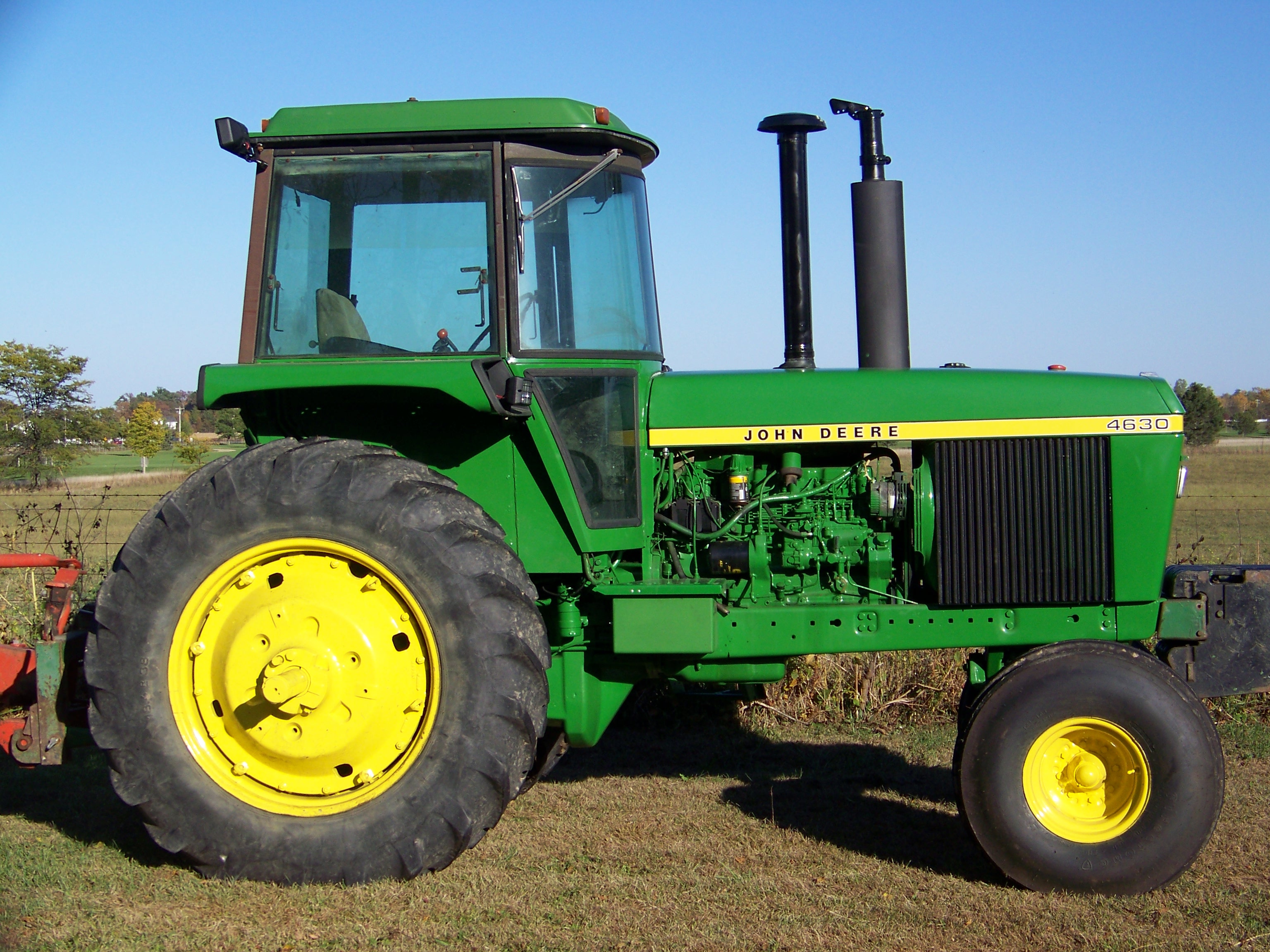 Here is the newest member of the family. This is our 1977 John Deere 4630 known (only a few know why) as Nardo. This tractor is Quad Range and has 3 remote outlets. This one and our 4520 known as Gracie should get a lot done in a little time.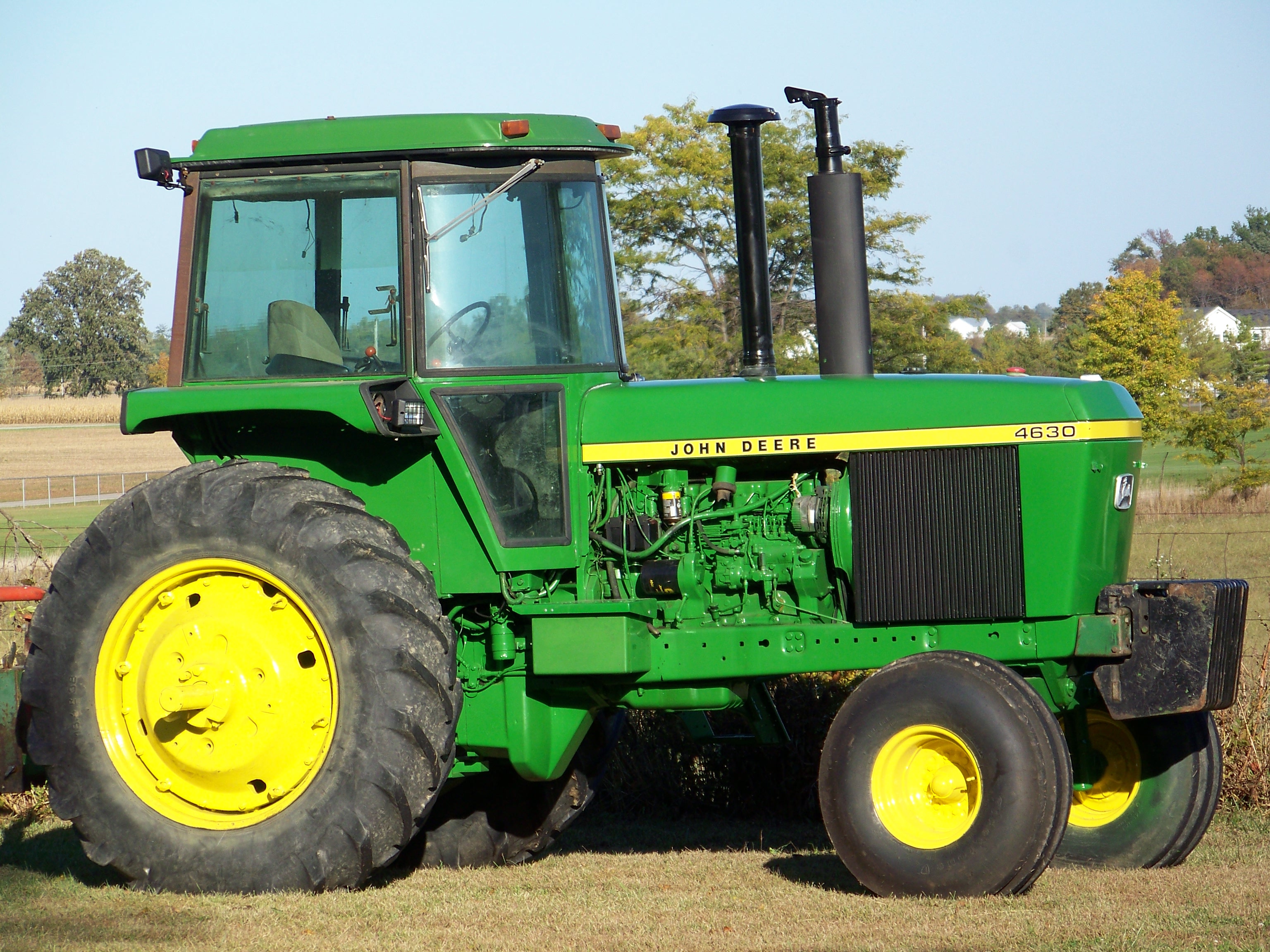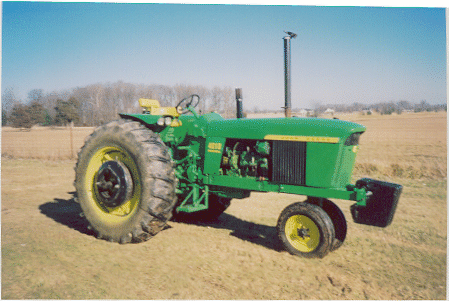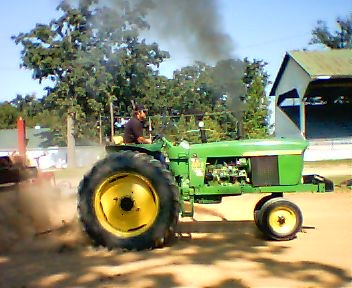 1961 John Deere 4010 Diesel, Sometimes puller , mostly workhorse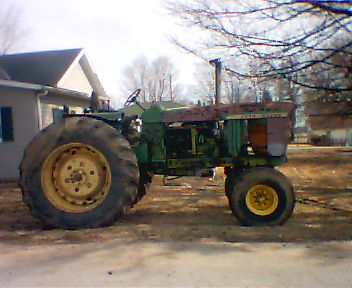 1969 John Deere 4520 known as Gracie. We got this tractor from Marc Foust along with half a Missouri cotton farm that was stuck in and to it!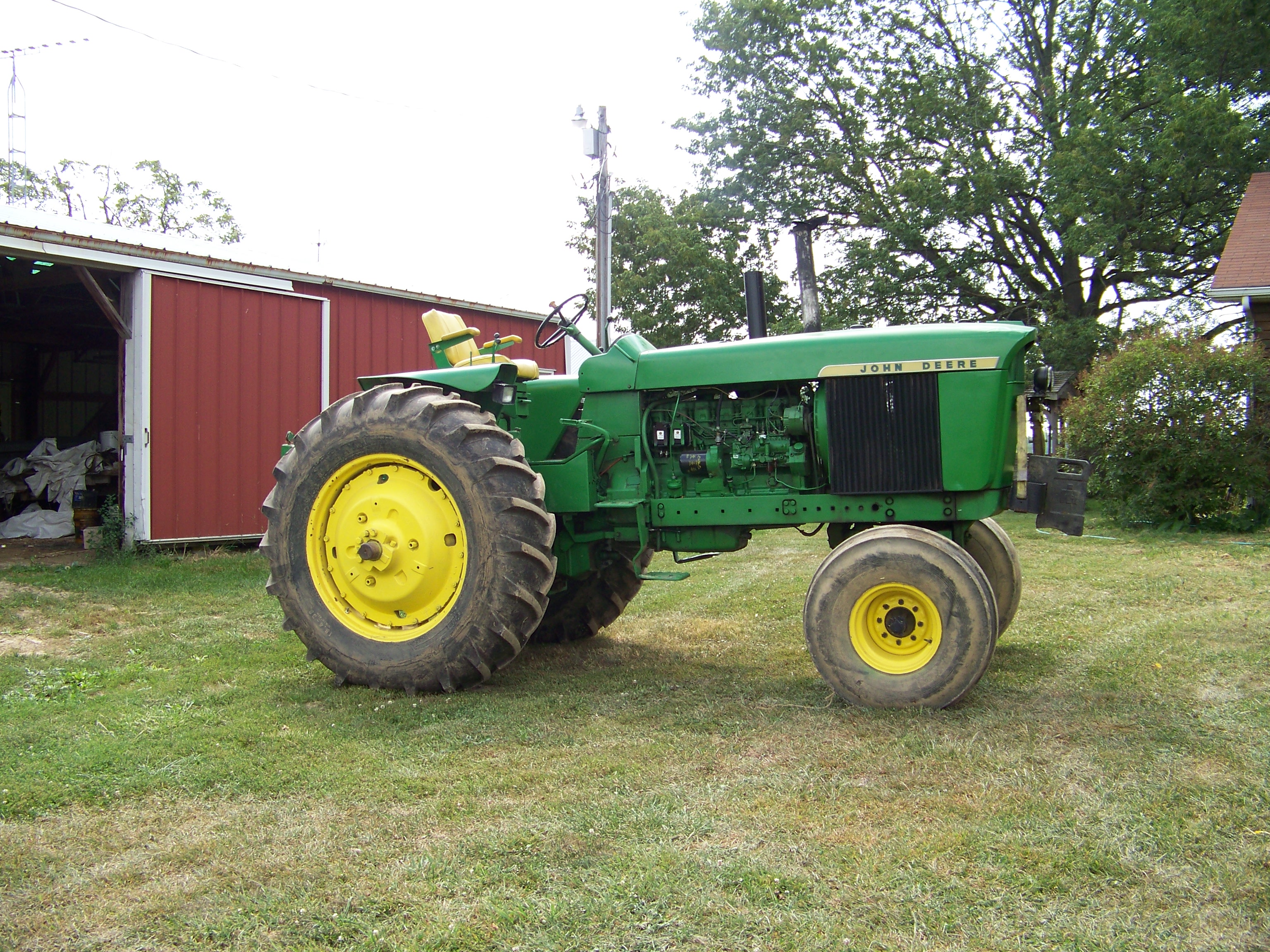 Here is our 4520 known as "Gracie" with a new engine from a 1978 John Deere 7700 combine and new Paint. It`s not done yet but looks and runs much better so far!